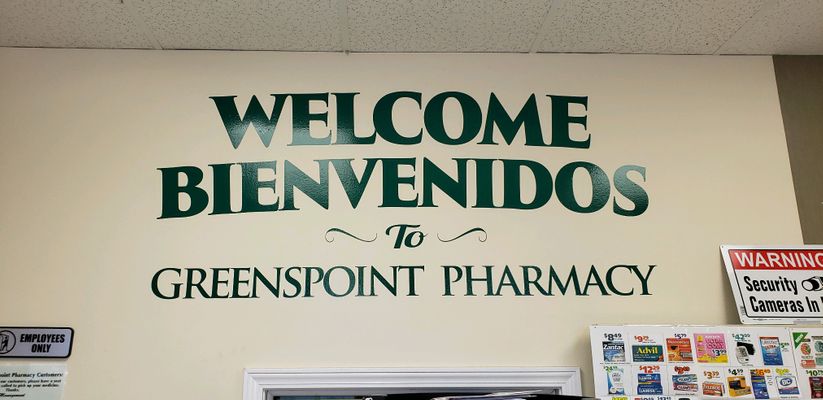 "I have been coming to this pharmacy the 10 years that I've lived in Houston. They are always pleasant, kind, and the owner is so happy all the time. AND they are way faster than Walgreens or CVS. MY trusted local independently owned pharmacy."
"Honesty and dedication pleasantly define this business entity. Your health and satisfaction are always prioritized. I have never left this pharmacy without heartfelt gratitude. One visit is all it takes to underscore my observations."
"Been coming here for years. They are individually owned. They are good & fast and know who you are by name. Highly recommend!"
"I have been going to this pharmacy for 10 years. The owner is always present for the most part. He is friendly, and informative on new brands of medications. They are quick filling refills, and always very courteous to the customers. I recommend anyone go to this pharmacy. They take all forms of insurance also."
"Very courteous service! They are always very helpful and don't make you feel like you are being judged by your medication."
"The most polite , customer service oriented pharmacy that I have ever had the pleasure of doing business with. I drive over 16 miles, passing 3 "chain" pharmacies to get to Greenspoint Pharmacy. Keep up the Great service GP!"
"Excellent customer service. The waiting for the meds is very rapid."